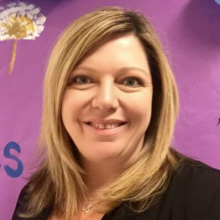 There are over 160 math prompts covering 5 strands for you to use at home or in the classroom on mathbeforebed.com. Bring them into your routines to strengthen math talks.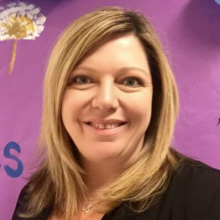 Building number concepts with math visuals for all learners. Number sence brought to life.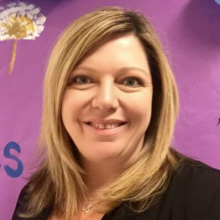 Over 150 free real life math activities, searchable by grade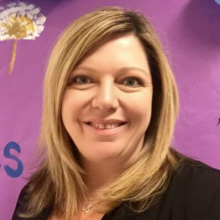 Build group work success criteria.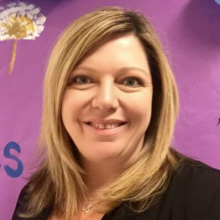 Original teaching tools aimed at supporting teachers in the elementary school classroom. Two color counters, 3D dice, probability spinners, graph builders, fraction bars, base ten blocks, and more! Trusted by teachers around the world. Free to use, priceless for teaching.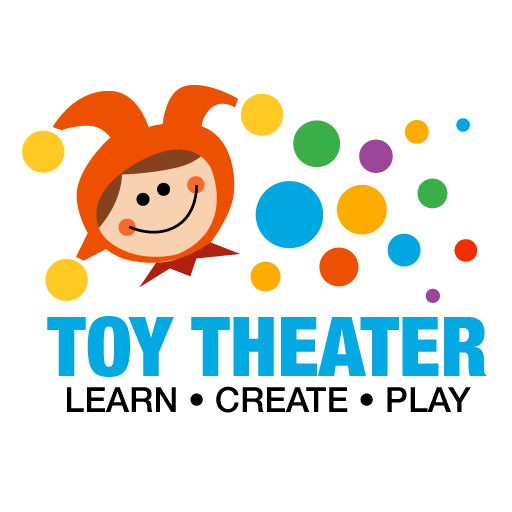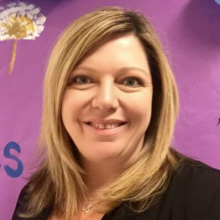 Lessons places and resources for Fractions, Ratios, Decimals and Percents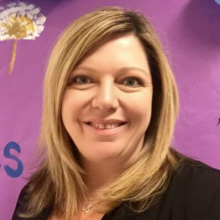 Daily would you rather math challenge.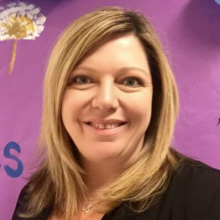 Daily grade 5 math would you rather questions.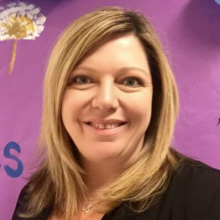 Daily grade 4 math would you rather questions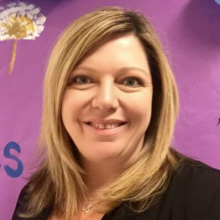 Jo Boaler's Week of Inspirational Math. Building shapes, Geometry.