All the info you need at ETC18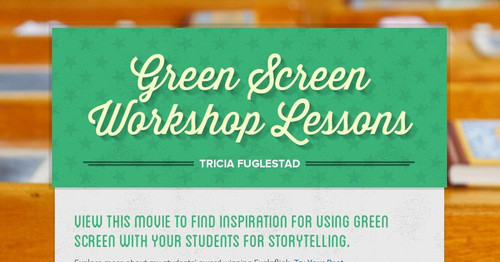 1. Write a text conversation in TextingStory 2. Create a video from your story 3. Watch your creation and share it with your friends
We know that #StudentVoice is magic, so we conjured up the all new Flipgrid to help you on your quest to empower and amplify! It's chock-full of enchanting updates, so let's jump right in!
EduSlam offers a jolt of inspiration with FREE, 10-minute videos launching August 14.
A list of Tech Tools for engagement.
Blogging challenge for students
Add on to create Google Docs Named after students in a roster. Great for docAppender
Great blog by Jake Miller
20 ways to use canva template vis Karly Moura
This video shows how to create a collaborative YouTube playlist.
All the notes you type are automatically synchronized with the video. Later, just click on a line for the video to jump to the relevant part.
Easy-to-make, beautiful timelines.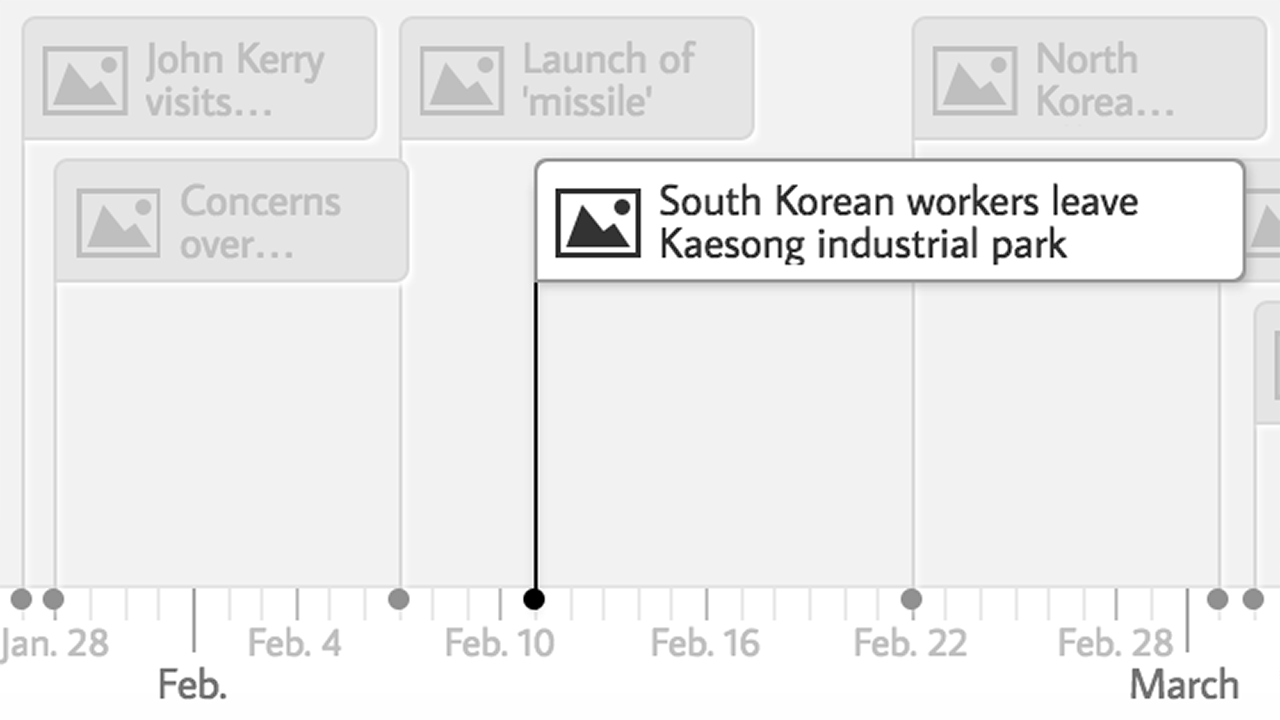 #1 Hashtag search engine. Searches HASHTAGS on Facebook, Twitter, Instagram and Pinterest in REAL TIME. Follow, join, or find the #HASHTAG at HashAtIt.